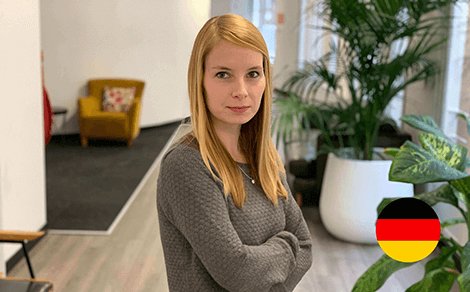 Madeline Knüpfer | Design Internship
During my 6 month internship I was able to gain hands-on experience on real projects from the very first day on. That helped me to improve my skills very quickly and to learn various techniques and common practices in the UI/UX field.
The friendly and supportive environment made it really easy for me to approach my coworkers whenever I needed help or just an advice. Especially within my team I always felt to be in good hands, guided by experienced designers who would assist me if necessary but most of all encouraged me to believe in my skills so I would be able to complete my assignments as independently as possible.
Read about internship at DTT:
OVERVIEW