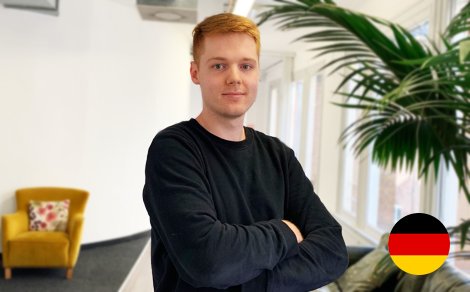 Marino Gabel | Unity Development Internship
My internship at DTT was an amazing experience for me. From the first day I felt very welcome and got treated like a full team member. I was given responsibility and had the opportunity to contribute a lot to the project while still having the freedom to come up with my own ideas and realize them. The atmosphere in the team and the whole office was always so enjoyable and fun that I was looking forward to every single day of my internship.
I learned so much and can definitely say that I grew on a professional as well as on a personal level. I want to thank DTT and especially the Unity team for making this experience possible.
Read about internship at DTT:
OVERVIEW