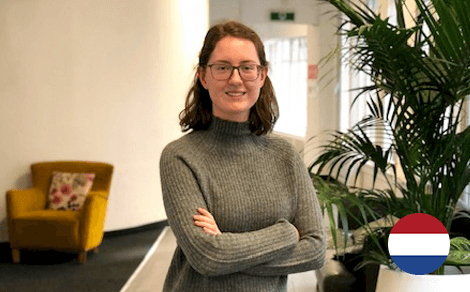 Megan Sneek | Human Resource Management internship
DTT is a fast-growing company which offers you a lot of growth and opportunities to prove yourself. I had a great time working there as an intern. Even as an intern you will get loads of responsibility, which is loads of fun, but it can also be challenging. The working atmosphere is great, the colleagues are super friendly, and you really get to have an impact within the company.
I learned a lot during my internship which makes me more confident to go and work in the HR field when I am finished with my studies. I can defiantly recommend choosing DTT as your internship company when you like to have a bit of fun but also work very hard!
Read about internship at DTT:
OVERVIEW