Niels Hecquard | Back end PHP Development internship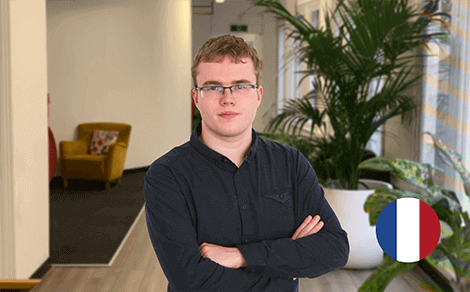 ''Being an intern at DTT has been an enriching experience. I improved my programming skills a lot, working on a wide diversity of projects, using different technologies.
I discovered or improved myself on several languages and tools thanks to the always willing to help team. You can even get the opportunity to choose the projects you work on to enhance particular competencies.
The most enjoyable thing about doing an internship at DTT is that you work on "real" projects from day 1. No matter how important is the project, you're being trusted, and your voice is being heard when you want to suggest something.
Besides work, the atmosphere is awesome, everything is done so that you feel good, and Fridays evening are a good opportunity to meet people from all over the world.''
OVERVIEW