Patrick de Mooij - Unity Development internship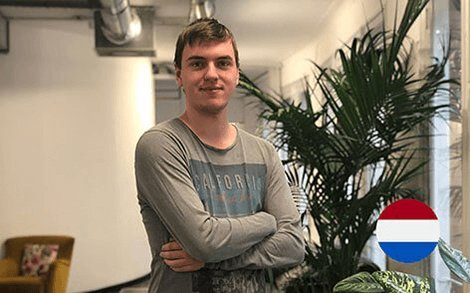 Thanks to my internship at DTT I was able to learn a lot about game development. At the start of my internship I had little experience in this field, which is why I am happy that DTT gave me the chance to show what i'm capable of, and allowed me to grow within the company. 
From the start I was helped in positioning myself in the company. The Unity department is a nice area where I gained a lot of knowledge. This department helped me alot during my thesis and writing my assignment. The department was always available to me when I had questions, and they aided me when I got stuck. The assignment I did for the company was very fun, and very doable with my experience.
To close, i had a very fun and educational internship at DTT and I can happily look back at all the fun times with the Unity Team or during the Team Socials.
OVERVIEW