Romer Stok | Information Management Internship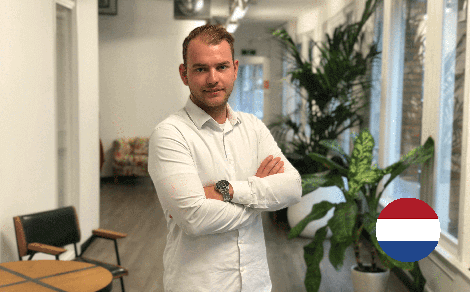 "DTT was the perfect internship for me, and the beginning of my career. I was searching for a young and innovative company with an informal setting in the office, this is exactly what I found at DTT.
For me personally it was a plus that the company is located in the centre of Amsterdam. I could take the bike to work everyday making DTT very accessible to me. The office is very suited as an educational environment. There is space for small talk but you're also able to focus on your work. Your colleagues can support you when things aren't working out, making your development easier, also you're never completely alone. 
The responsibility I had at DTT led me to feel very involved in the company and it also allowed me to grow as a person. Studying is basicly reading books and cracking your brains, and working at DTT is applying this knowledge and doing your part."
OVERVIEW