Safwan Ad-Dardak | Back end php developer intern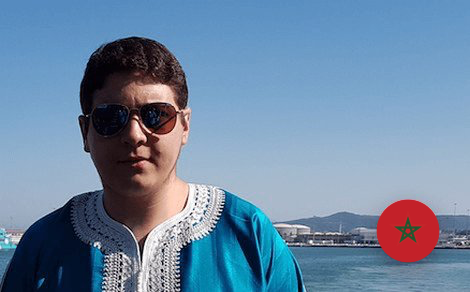 "Internship at DTT has given me a lot of experience. I have learned to work with the Phalcon PHP framework. You get a lot of support at DTT. We do a lot of code reviews. After processing the given feedback, you always notice that your code becomes more efficient and clear. In this way, you always keep improving and developing yourself.
In addition to the technical side of the internship, I have greatly expanded my skills in teamwork. What particularly appealed to me was the fact that you communicate not only within the PHP team, but also with other mobile developers and managers. I felt my work being appreciated in the company."
OVERVIEW