Shristy Karki | Back end development PHP trainee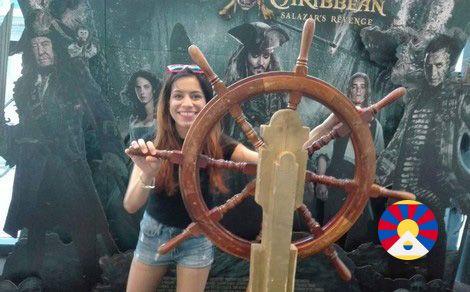 "You are only as great as the opportunities given to you".  Charlie Theron.
"The internship at DTT, is by far the most significant opportunity presented to me when it comes to my career.  The opportunity I am referring to is more than the project I was assigned to.  These are deadlines that challenged my limit and colleagues from whom I learned a great deal. And most importantly, the fact that I was entrusted with project not as an amateur but a professional.  A compliment on its own.
I have been empowered as better programmer with each responsibility and the support I got at DTT. DTT prides itself on effort of the employees and interns. However, it not always work at DTT. Every Friday take  sometime for yourself to socialize with colleagues with pizza, beers and other fun activities during the social gatherings. DTT is blend of fun and work. I am proud to continue my work at DTT as a part-time employee."
OVERVIEW