Suhaib Al Saghir | iOS Developer Internship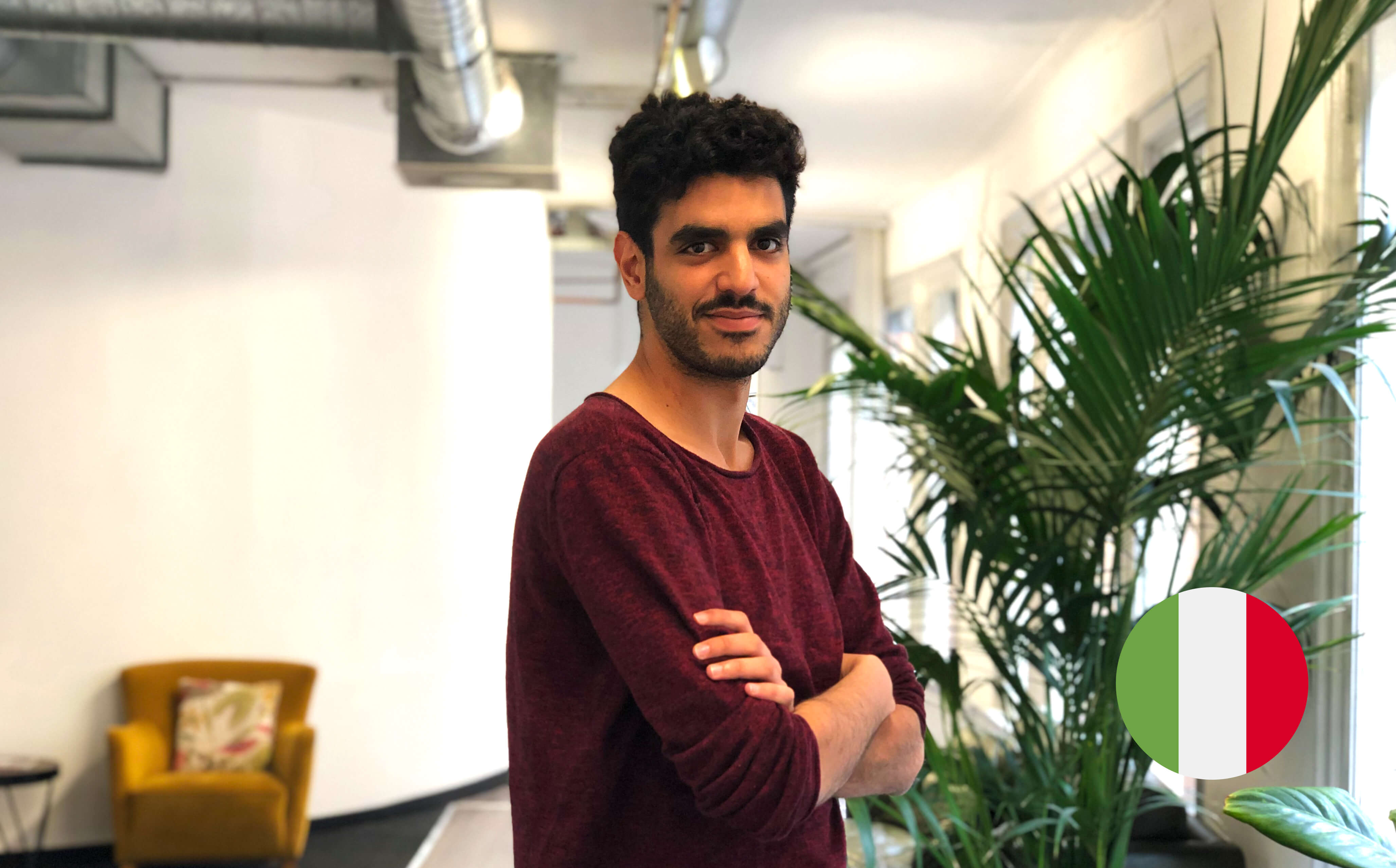 My course of study is not strictly related to the field of the developer, when I arrived I had no knowledge in Swift. here after the first two months of training, where I had the opportunity to learn and improve my skills from senior developers, they believed in me and gave me the opportunity and responsibility to work on a lot of projects.
If you want to test yourself, DTT is definitely the right place.
OVERVIEW