Taha Douiri | iOS Development internship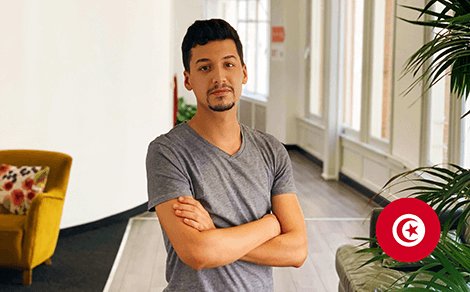 Having an internship at DTT was one of the best professional experiences I've ever had. DTT is not a typical company, it's more like an extended family where you know everyone and get along with everyone because every person at DTT is a cool and unique person. One of the most remarkable things is that it's full of young and talented people.
DTT is the perfect place to learn, improve and get to know how it is to work in a dynamic and fast growing company. You'll get to do more than what a standard intern will do in any other company. You'll have greater responsibilities, greater objectives, harder times and higher expectations. For some; this might be scary, but for others like me who loves the challenge and thrive for achieving greater things; DTT is the perfect place to be.
OVERVIEW