Tran Gia Huy (Sam) | iOS Development Internship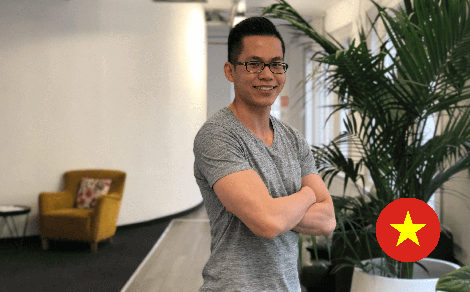 "My 6 months internship at DTT was very instructive and interesting. I have learned many new things like debugging, refactor and optimization from my colleagues. Beside from those, I also learn about the communication with the other team and teamwork.
When working at DTT, you don't have to worry about food and drink. Especially every Friday afternoon social drink where everyone often stays and relax after a long week."
OVERVIEW