Wouter Kronenberg | Strategy and New Business Internship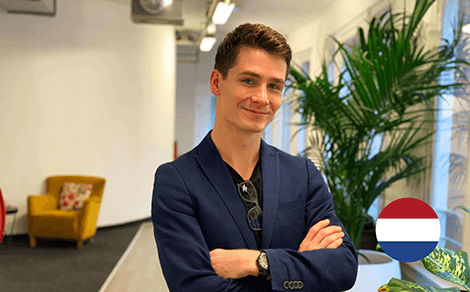 At DTT I've had a unique graduation experience. They've provided me with many different experiences, amazing colleagues, and helped me out whenever I asked for it. From day 1 they gave me the responsibilities I was looking for, and taught me valuable lessons that I will take with me into the future.
Now at the end of my internship I can highly recommend anybody that's interested in the world of apps and that is looking to work with an enthusiastic, young team to apply at DTT!
Thank you to everyone involved that helped me grow professionally!
.
OVERVIEW