Ylenia Bruzzese
Design internship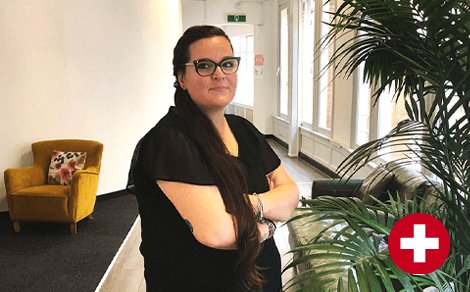 I started my internship at DTT on 24.06.19, and from the very first day, my main task was to create illustrations for the Edu Play Book app.

Besides that I also worked on other projects such as the photography / post production team pictures project, the promotional video for EPB (which were created and edited by me); moreover, I worked on the creation of design assets for new UI elements.

The possibility to get different assignments on different projects turned out to be very useful and it helped me to increase my versatility.
Working at DTT has been nice and interesting but sometimes I had the feeling to be on a rollercoaster.
I am happy about this experience, and the other experiences that the future might hold for me in the next chapters of my life.
OVERVIEW