Doula Labor Coach app now also for Android (in 6 languages!)
28.09.2015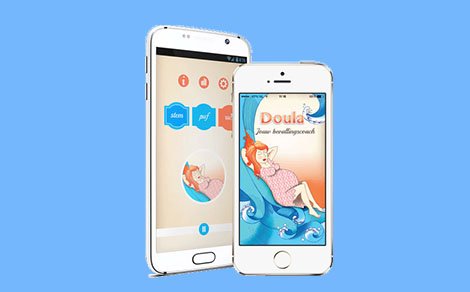 Doula Labor Coach app is now available in Google Play Store. The app now has 6 languages: English, Dutch, Spanish, Turkish, Moroccan and German. 
In this a unique and beautiful project, six different midwives each in their mother tongue provided coaching material for the app. In 2015, we plan to make the app even on iOS in six languages.
Download the app for Android or for iOS. Check the Doula app website.