Impression of the DTT office
17.03.2020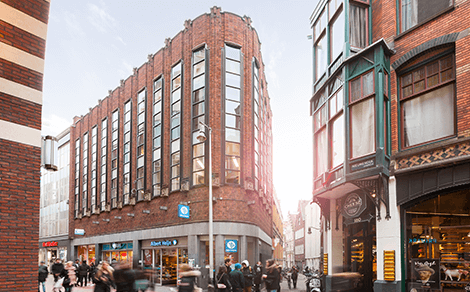 Doing Things Together, together with our clients and colleagues whilst working on beautiful projects.
Focussed on collaboration
DTT is focussed on collaboration. Developing apps, websites and games asks for a multidisciplinary approach. The open office and the excellent team spirit makes it easy for colleagues to approach each other and come to professional deliveries in collaboration. Together with strategists, designers, developers, game developers, project managers, testers, data analysts and marketers, we provide deliveries of a convincing quality.
Doing Things Together results in beautiful design and viable solutions, awarded with millions of downloads, top positions and many thousands of five-star reviews in the app stores. Together we are strong and together we continuously work on improving our business processes and deliveries.