Sanoma also becomes Scoupy partner!
24.10.2012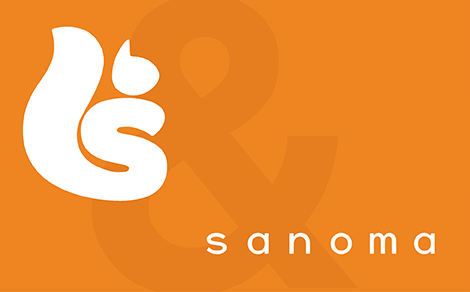 Scoupy announced that Sanoma enters into a partnership with the famous discount app. Sanome is another important partner for Scoupy. Before Scoupy has dealed with PostNl.  Read here more about Scoupy and PostNL cooperation.
With Sanoma as a partner, the effectiveness of the Scoupy app significantly increases. As a media operator Sanoma is perfectly able to increase awareness of Scoupy. Valentine Bras director of Scoupy describes it as follows:
"The close cooperation we have with Sanoma Ventures, means a further step for us in the acceleration of Scoupy. The previous step with PostNL was focused on connecting as many interesting providers as possible. The partnership allows us to reach Dutch consumers more broadly. As one of the largest multimedia operators in Netherlands Sanoma can get us connected with millions of consumers. "
The Scoupy app awareness will not only increase among consumers, but will become increasingly interesting for retailers to join. DTT is the developer of the Android app for Scoupy and is proud of these achievements. Read more about the deal of Scoupy and Sanoma on their official sites.