Score with DTT apps
10.03.2016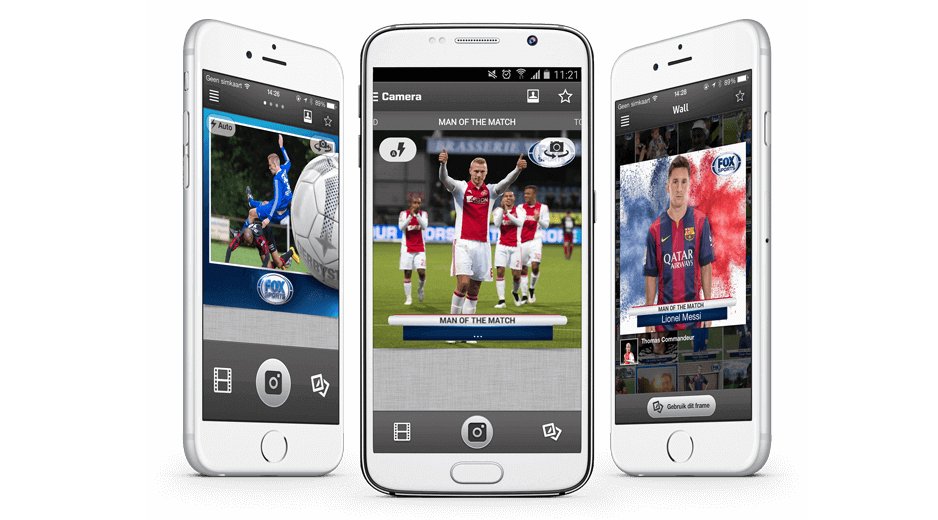 Do you recall the Fox Sports Camera app? A unique way of capturing your football moments and make them Fox Sports moments. 
Fancy your football moments 
This video shows how you can capture your football moments. But... there is more coming ahead: Fox Sports hands out unique prizes to the most orignial photos. All sport fans can be rewarderd with a FOX Sports uniform or a Fox Sports Football day participation.
A picture is worth a thousand words
We care for apps that add value to users' life. There are many ways to do so. For example to get nice prizes. Or see happy children faces. Watch the video below to see what we mean.
The sweet taste of victory 
Here at DTT we support the winner's mentality. We back up that argument with a motto "Practise makes perfect". In which game do you excel?