The VoNo app: 1 million+ sent notes, 100+ countries and 4.6 stars
15.08.2019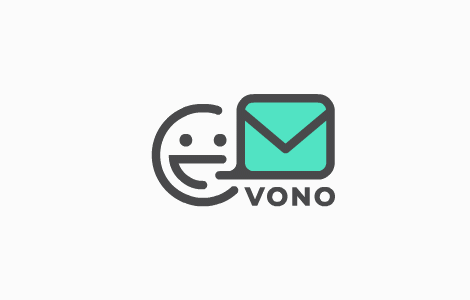 The VoNo app is doing great in the app stores, with: more than 1.000.000 sent notes, downloaded in 100+ countries and an average score of 4.6 stars!
Voice to Text, Voice Memo, Text Memo and pictures
After the success of Voice to Text, Voice Memo and Text Memo, VoNo introduces a new function: Photo Memo. With Photo Memo you can easily take pictures and send them to yourself by mail. Furthermore, VoNo offers speech recognition in multiple languages and that's why the VoNo app has been downloaded in 100+ countries. Losing great ideas is a thought of the past with VoNo.
Great user reviews
Users from all over the world speak highly of the VoNo app. Read a snippet of the reviews below:
★★★★★ "My ultimate delegation tool" - Lead Darmon
''Cool idea and great performance... Great for sending emails while doing other things. VoNo is my ''ultimate'' delegation tool."
★★★★★ "The best app" - William Lee
''Great app, I think it is the best voice-to-email-app available on Android today, June 2019. Best app because this launches, sends, and exits with two touches (''open'', say stuff, ''send''..., done, awesome!)."
★★★★★ "Works like a charm" - Gergely Tóth
''Clever, fast, very (VERY!) handy and works like a charm! What else can a user wish for? I love VONO and their support is also wonderful!"
★★★★★ "Taking notes on the fly" - Harm Linssen
''Exactly what I was looking for! Easy to send myself reminders by email. The speech to text converter works great for Dutch as well."
Interested in VoNo? Then download the app on iOS and Android.