VakantieVeilingen Scratch game is live
07.03.2018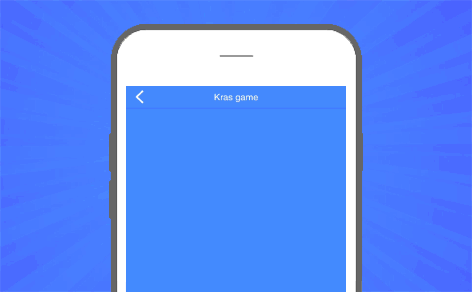 Do you want to try your luck and win unique prizes? Then play the scratch game every day during the promotion period (up to and including 24 March 2018) in the VakantieVeilingen app, made possible by DTT.
Scratch & Win: crazy prizes in the app every day
VakantieVeilingen launches the scratch-and-win special: a chance to win great prizes daily. All you have to do is open the VakantieVeilingen Scratch game app and scratch 3 boxes. If all 3 pictures match, then you win a prize! Every day you receive a new card for a new chance to win something. If odds are against you today, don't worry! Share the app with your friends and receive an extra scratch card every day. Meanwhile you are reading this, thousands of users have already played the scratch game and won great prizes.
Are you eager to try your luck? Then download the VakantieVeilingen app in iTunes or Google Play Store.