Week of the tick
19.04.2019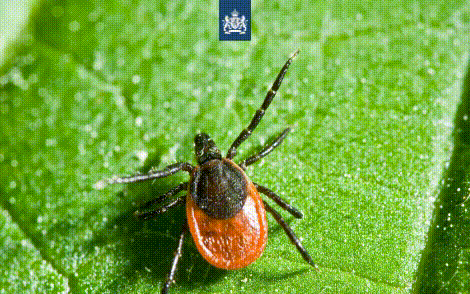 It's the week of the tick from the 15th to the 21st of April, the week where the tick will get loads of attention. Not weird, as the temperatures are rising and people tend to go outside more often. In this particular period the ticks are very active. These little insects can contain and transfer the Lyme disease. Fortunately the RIVM Tick bite app is there to inform you. 
Ticks in sight
The RIVM Tick bite app  provides the current activity level of ticks in the Netherlands. Furthermore, users are informed about the tick, tick bites and Lyme disease. The app contains useful instructions on how to recognize a tick, how to properly control yourself on tick bites and how to remove a tick. With the Tick bite app you can visit any recreational area carefree, there is even a tick radar on the app! With this radar, users receive an overview on the current and 10-days expectation of the activity levels during the nymphal stage of the tick.
The Tick bite app is available for download on Android and iOS.