Welcome Humankind
01.02.2023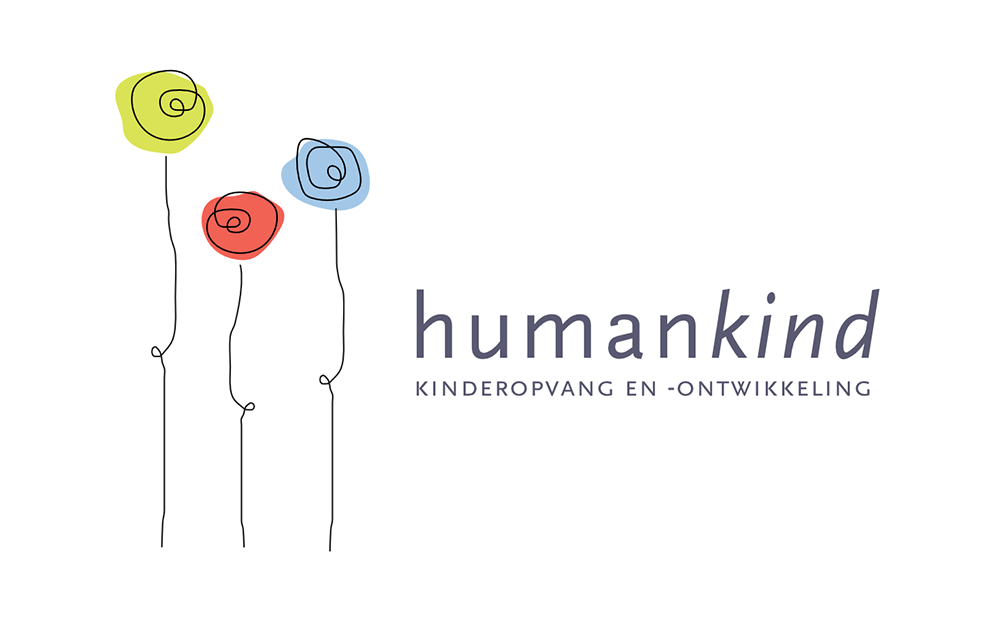 Doing Things Together, now also with Humankind. 
Optimal growth and flourishing of each child
Humankind is the largest non-commercial organisation and partner in the field of child care and development in the Netherlands. Every day, more than 3,500 employees at 500 different locations dedicate themselves to Humankind's mission: optimal growth and flourishing of every child.
In collaboration with Humankind, we will begin to develop a solution that maps children's satisfaction. We look forward to supporting Humankind in accomplishing its mission.