Welcome ITB Castings
16.02.2023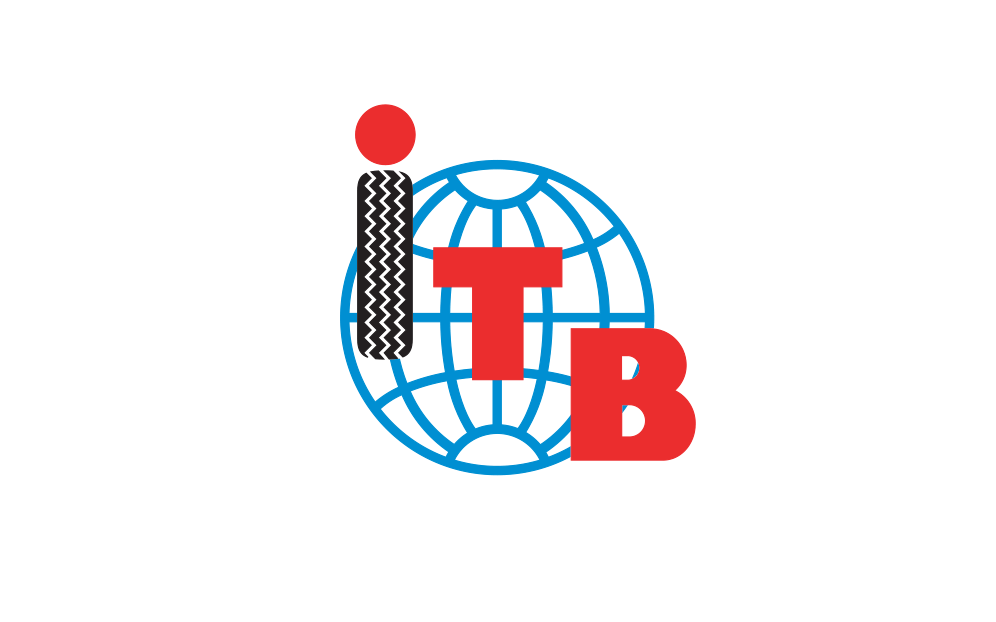 Doing Things Together, now also with ITB Casings. 
Reuse, Reduce and Recycling
For more than 30 years, International Tyre Business (ITB) has been specialized in collecting used tires. ITB Casings uses a 3R approach: Reuse, Reduce and Recycle. ITB's mission is to get as much as possible out of a used tire. They do this by minimizing raw material use and offering materials for reuse, reduction or recycling. 
The Casing Monitor
Since 2014, International Tyre Business has been using a casing management system: the Casing Monitor. The Casing Monitor makes the collection of commercial vehicle, agricultural and earthmover tires easy and also provides the user with an instant inspection of each casing. This platform is mainly used by transporters, service providers and manufacturers. 
ITB Casings x DTT
In cooperation with ITB Casings, we will completely renew and further develop the Casing Monitor platform.