Welcome KiesMBO
28.05.2020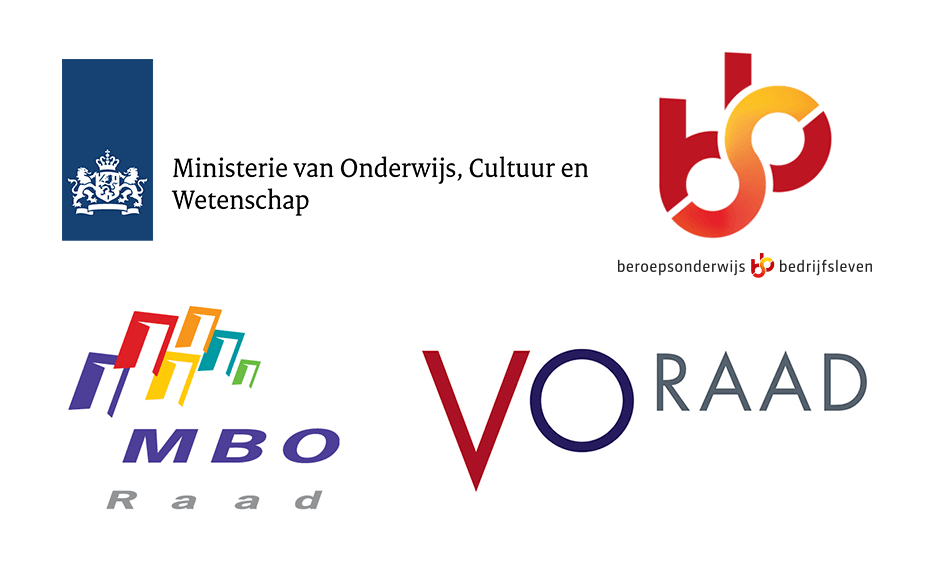 We would like to give a warm welcome to our new client KiesMBO.
Study choice portal
KiesMBO is a study choice portal and shows the possibilities that secondary vocational eduction (MBO) has to offer. The portal helps to make the right choice for a bright future. KiesMBO was commissioned by the ministry of Education, Culture and Science developed by the Vocational Education Labour Market, in collaboration with the MBO Council and the VO-raad.
MBO City
In addition to the KiesMBO website, DTT will work on MBO City for KiesMBO. MBO City is a game in which young people can explore the MBO landscape in an exploratory way and become acquainted with various professions from the MBO professional life. The players can decide how he or she wants to move through the city and can for example, get to know the residents of MBO City by riding a tram.
The project is in full development, we will keep you updated!