Welcome Partytickets
24.02.2022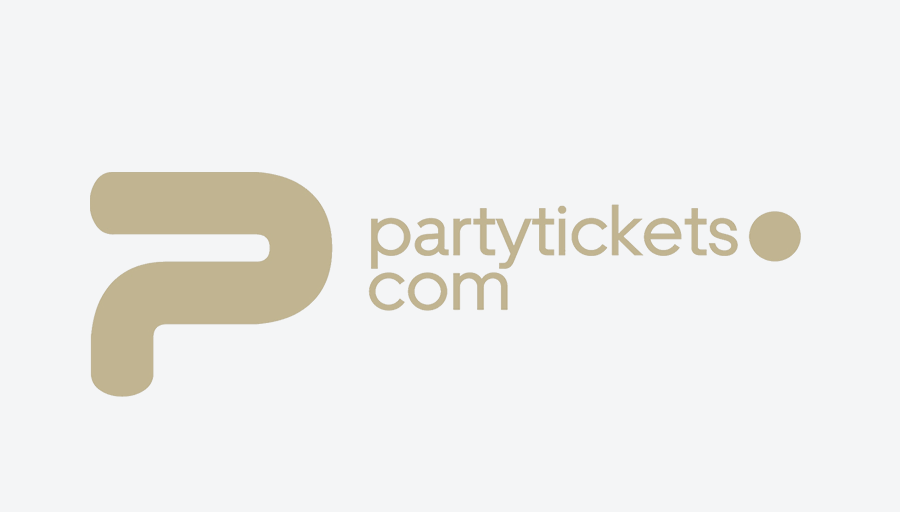 With the Partytickets app, you can discover all the parties near you with just one click.
Coming soon: discover the best parties near you with the Partytickets app
Together with Partytickets.com, we are developing the Partytickets app. The Partytickets app will bring supply and demand together, making it easy for partygoers and hosts from all over the world to connect with each other. The best part? The Partytickets app will be free to use for both partygoers and hosts. In addition, users can also easily create their own parties in the app.
The completion of the first phase is expected in quarter 2 of 2022.