Blokster in Vastgoedjournaal
6.04.2017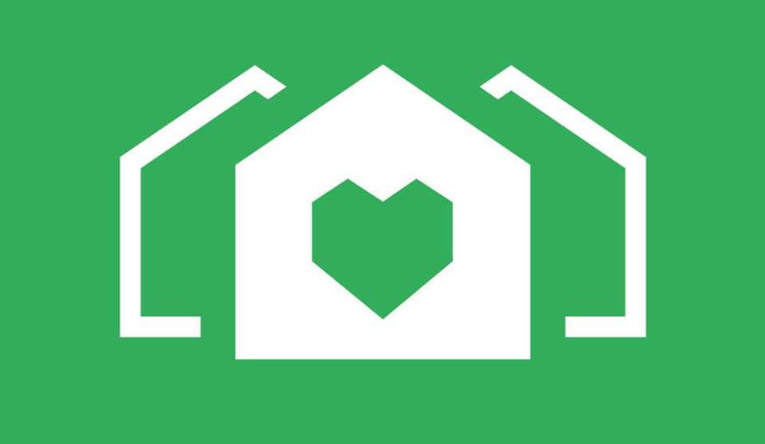 Bouke Molenkamp gets a place of honor in the Vastgoedjournaal (Real Estate Journal). Our Blokster app is called "amazing achievement in digitization of housing construction sphere."
"The man who is digitizing the housing sphere"
The real estate journal introduces Bouke, the initiator of the Blokster app: "This is the man who is digitalizing the housing sphere. I think Blokster is a great achievement." Blokster is an app that brings house-seekers closer to the houses they need on the Amsterdam housing market.
Bouke about Blokster: "We have developed the Blokster app to show our idea in an easy and transparent way. Just sign in, indicate your preferences, and by matching you will get the right offer just when you get into the tram in the morning. We think it's a good idea to give people exactly what they want, to serve them in their need. No useless information. We want to help people find the house that suits them. To not stay in the same house eternally, but rather in the one adjusted to their personal needs: that's the future."
See the fragment of the vlog.