NBTC Holland Play and Match: now live for Android and iOS
07.06.2019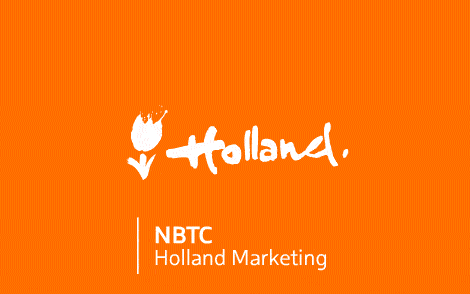 As part of the #likeholland campaign to position The Netherlands as an ideal business meeting destination, Kingling and DTT have joined forces to develop the Holland Play and Match app.
The Netherlands as a 'meeting country'
The #likeholland campaign of NBTC Holland Marketing started in 2018 and focuses on meeting planners from Europe and North-America. This campaign exhibits the USP's of The Netherlands as a 'meeting country' in an original and Dutch manner. This way international meeting planners get to know The Netherlands as a hospitable, open-minded and entrepreneurial country and thus a worthy ecosystem for organising business meetings.
The Holland Play and Match app
The Holland Play and Match app lets international meeting planners become acquainted with the rich Dutch culture and her distinctive sightings. This will be accomplished with a classical memory game in which users get 60 seconds to match pictures. At conferences of the NBTC, visitors can compete to achieve the high score in Holland Play and Match. Aside from the smartphone and tablet version, the app has a conference version. This version saves all the data locally, which will prevent connectivity issues. After the conference, this data can be synchronised to the database. Lastly, DTT constructed a CMS for administrators to add new images to the game.
The Holland Play and Match app is now available for Android and iOS.