Now live: MediaMasters
04.11.2021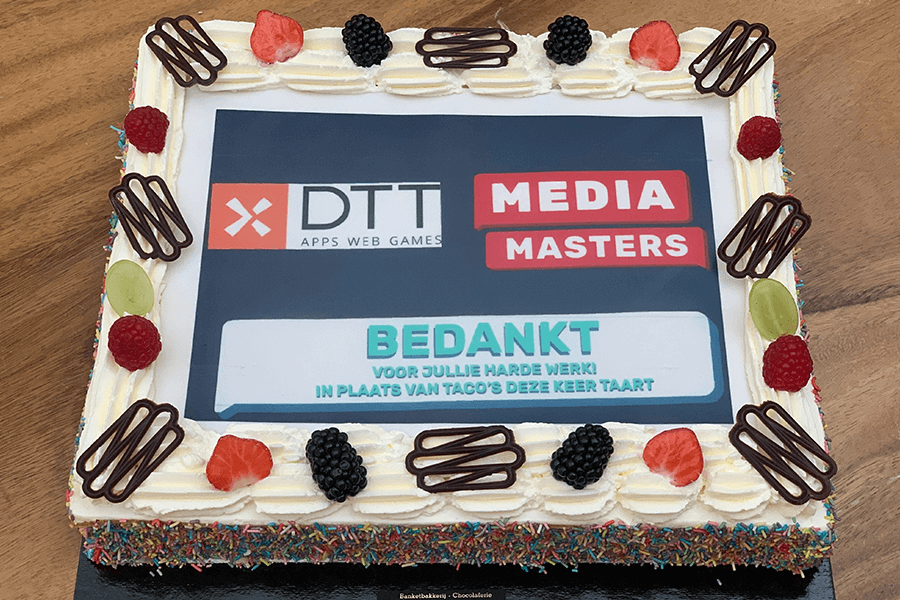 MediaMasters, the serious game for all elementary school about the opportunities and dangers of (digital) media is now live.
The national competition during Media Literacy Week
From 4 to 12 November, the Media Literacy Week will see thousands of classes compete with the MediaMasters game for the title of 'Most media literate class in the Netherlands'. In total, more than 6500 classes have registered to participate.
During the national competition there are five MediaMissions to play, which consist of videos interspersed with classroom questions and assignments. In this way, students gain basic knowledge about media literacy, online bullying, cybercrime and gaming, among other things. Pupils can score extra 'bits' (points) at home by completing assignments on MediaMasters Extra. The class that scores the most bits will be declared the most media-savvy class in the Netherlands and will win a great prize.
After the national competition, pupils can spend the rest of the school year immersed in fifteen media-friendly Theme Missions. The missions can be played individually and can easily be given as homework or an assignment at school.
DemoMissions
Starting September 21, a number of students were able to get acquainted with the storyline, the types of questions and the operation of MediaMasters by means of a DemoMission, which looked like this: