Now live: the Famiflora loyalty app
30.11.2018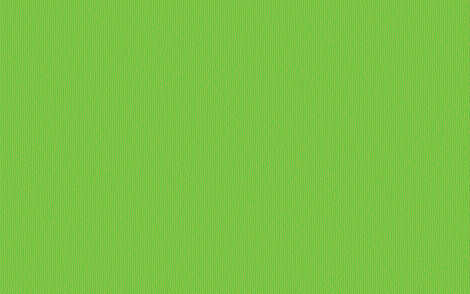 The loyalty app for our Belgian client Famiflora is now live! The app is available for download for Android and iOS.
Famiflora
Famiflora is the biggest garden and outdoor decorations centre in Belgium. Aside from the many flowers and plants, Famiflora is also known for displaying the prettiest seasonal decorations and also for having all the right ingredients for a fun day of shopping.
The loyalty app
The biggest garden and outdoor decoration centre of Belgium was ready for the next step and wanted to improve on client loyalty. With this aligning goal, we created the Famiflora loyalty app.
Users can link their client card to the app or register a new digital card. With every purchase, the customer saves up points. The physical, as well as the digital client card are linked to the application, which automatically registers saved up points. The app will keep up with the saved up points and clients can use these points for fun rewards! Think about rewards like a free bonsai tree, a hobby set, or 10% discount on plants. Additionally the application presents attractive promotions on the homepage and the user has access to an overview of more offers. When clients require more information about a product in the store, they can scan the barcode with their mobile camera. All these functions contribute to an optimal client experience when shopping at Famiflora.
Also want to save up for rewards, or just curious to the app? Download the app now for Android or iOS.