Welcome MediaMasters
16.06.2021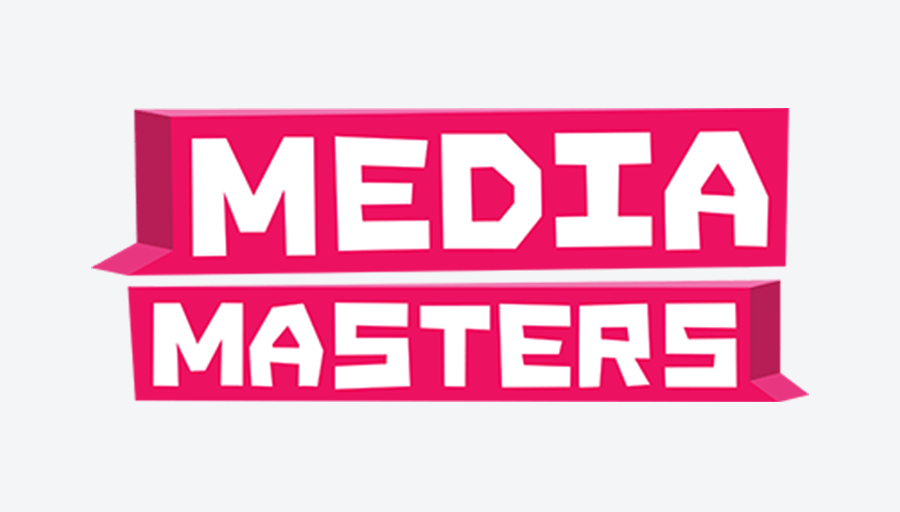 DTT has added a new client: MediaMasters.
The MediaMasters Serious Game
MediaMasters is an initiative of the Network Media Literacy, which was founded by the Ministry of Education, Culture and Science.
When you are media savvy, it is easier to move in a society where (digital) media play an increasingly larger role. Through the serious game 'MediaMasters', children in grades 7 and 8 learn about the opportunities (and dangers) of digital media. By playing the serious game, pupils acquire basic knowledge about media wisdom.
At the moment, DTT is busy developing the updated version of the MediaMasters serious game. The update will be available from the new school year, in time for the national competition during the Media Literacy Week.
DTT has previously developed serious games for the Dutch Air Force and Air Traffic Control the Netherlands (LVNL).