Cleverstone also excited about DTT
27.06.2016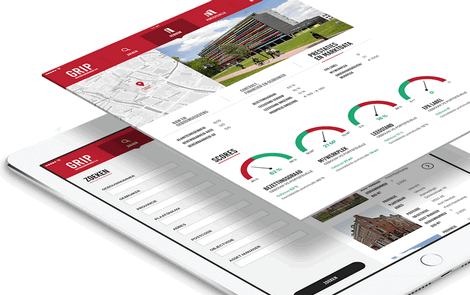 The GRIP app is live on iTunes for a few weeks. The founder of a real estate management company Cleverstone, is pleased with the work of DTT.
Cleverstone about the cooperation
Farid Azarkan, owner, June 2016: "We had excellent cooperation with DTT. From the first contact they made a professional and competent impression. On all stages, they are punctual, precise and indeed they think along with possible alternatives and solutions. We completed the project within time and budget. DTT also provides the agreed quality. What is special about Dylan and Jeffrey: they honor their agreements.
I would recommend everyone to do business with DTT. "
Read more references about DTT on our testimonials page.