DTT present at the EFDN Conference in London.
05.04.2019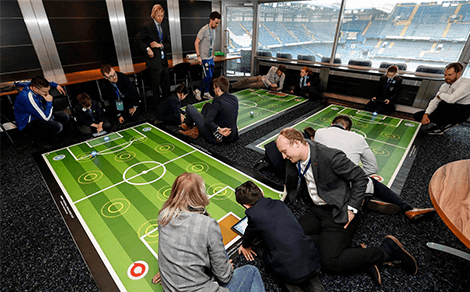 On the 27th of March 2019, DTT was present at the 12th conference of EFDN at Stamford Bridge, home of Football Club Chelsea in London. The main theme of the conference was: #MoreThanFootball. The power of football reaches further than the pitch and can mean a lot for social development. More than 150 representatives from European football clubs came together to share knowledge and experiences, discuss new trends and to find new solutions for challenges.
EFDN and DTT
Prominent representatives of clubs that are connected to EFDN presented their best community programs and 'best practices'. Aside from that there were break- out sessions and roundtable sessions. It was a day on which participants got new insights on innovative programs, trends and inspiring opportunities.
DTT also had input during the conference, due to the mobile app being developed in collaboration with EFDN, which promotes an active and healthy lifestyle to football fans. Football fans can receive points for their favourite club thanks to a built-in step counter. This way club will compete (inter)nationally for the title 'Healthiest football club of Europe'. More soon!
Read more about EFDN here. DTT is an EFDN Programme Partner of Active Fans. 
Below an impression of the atmosphere: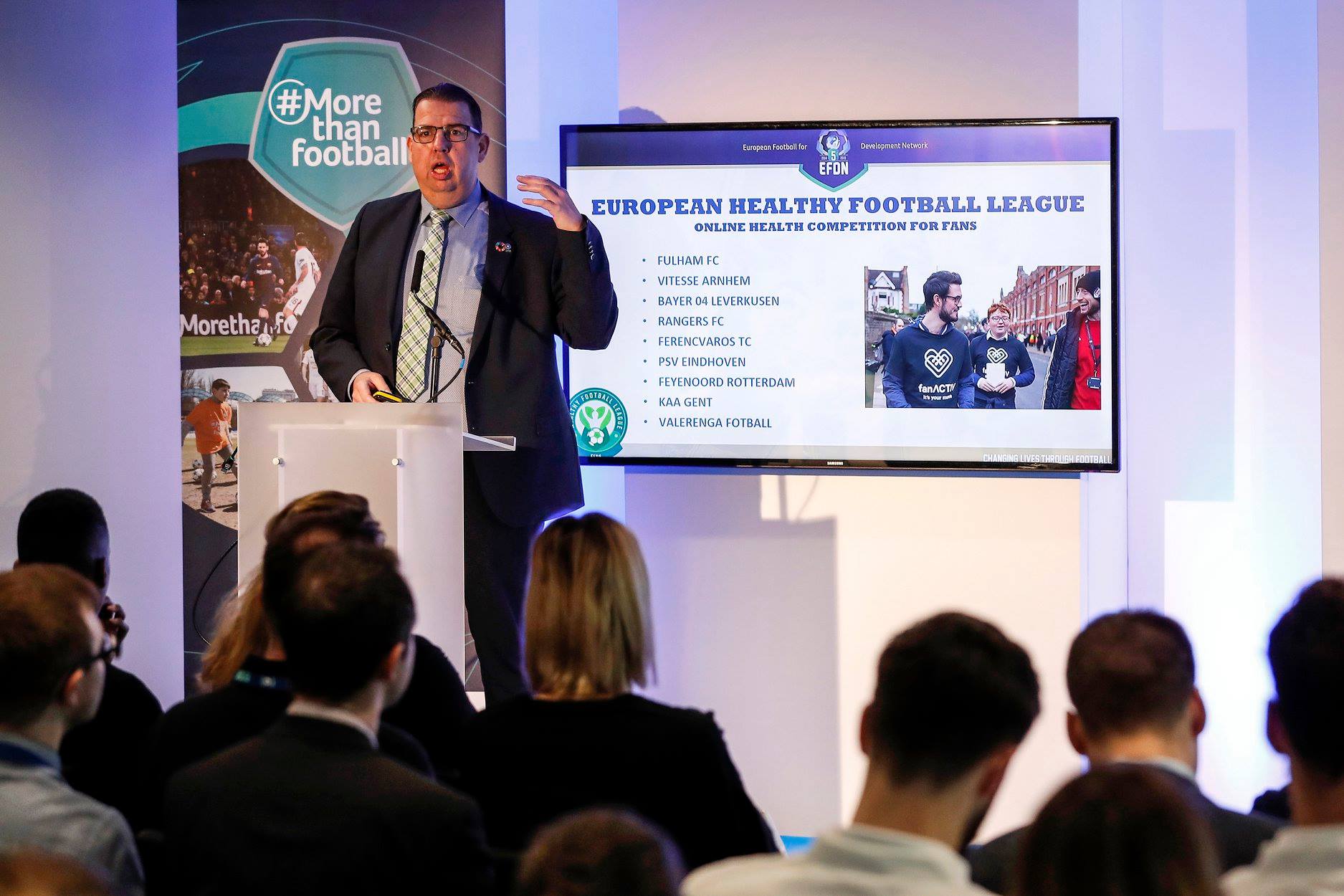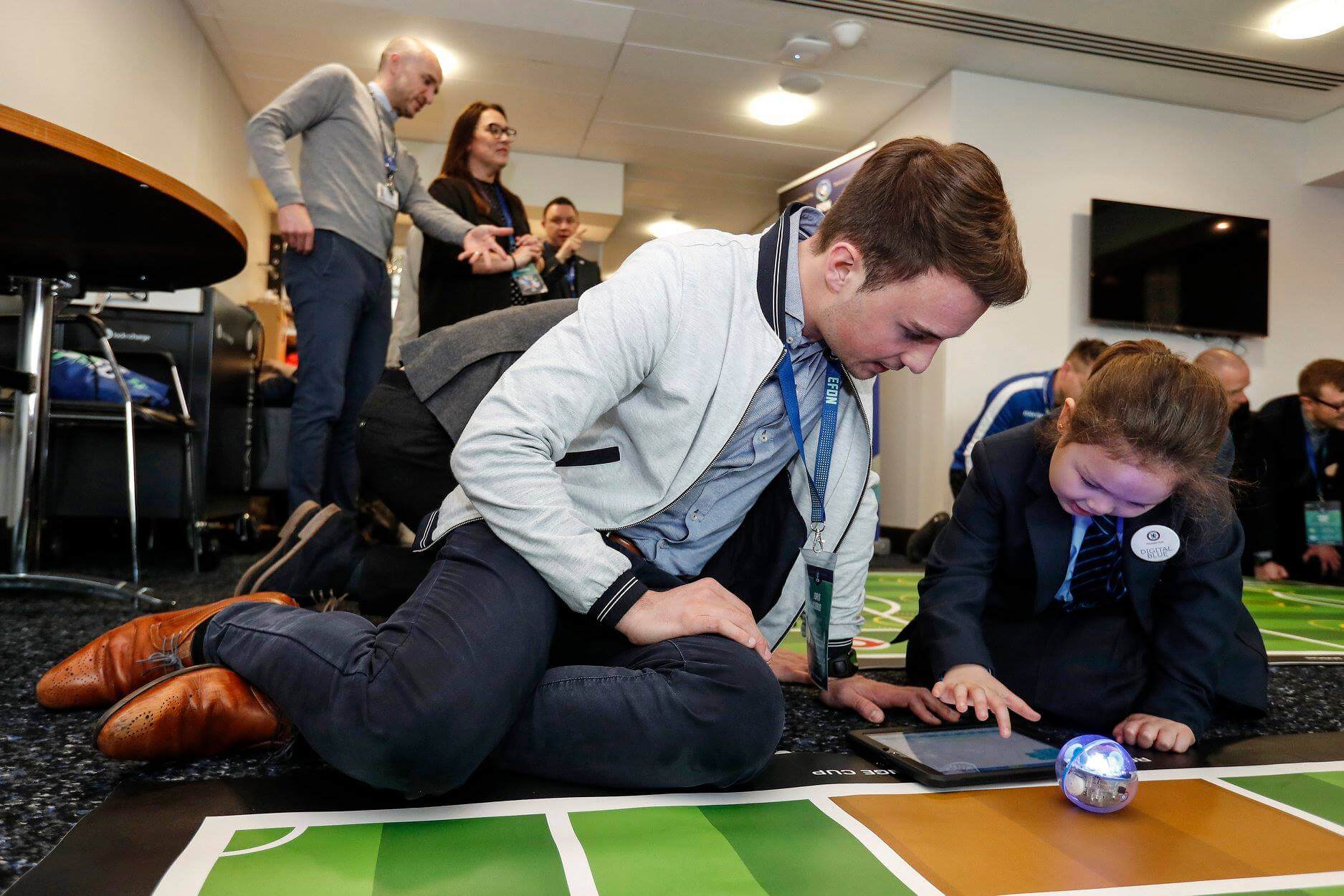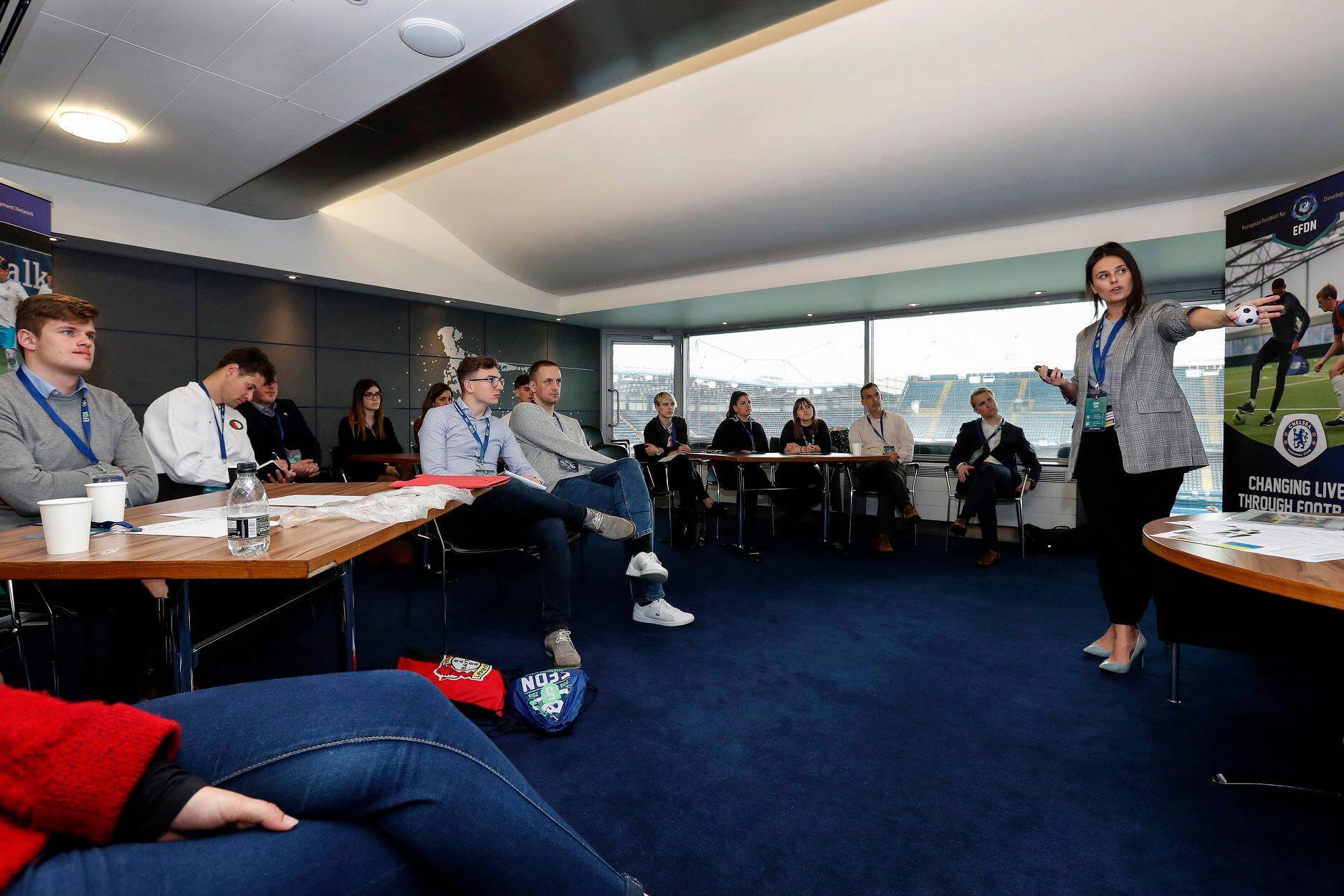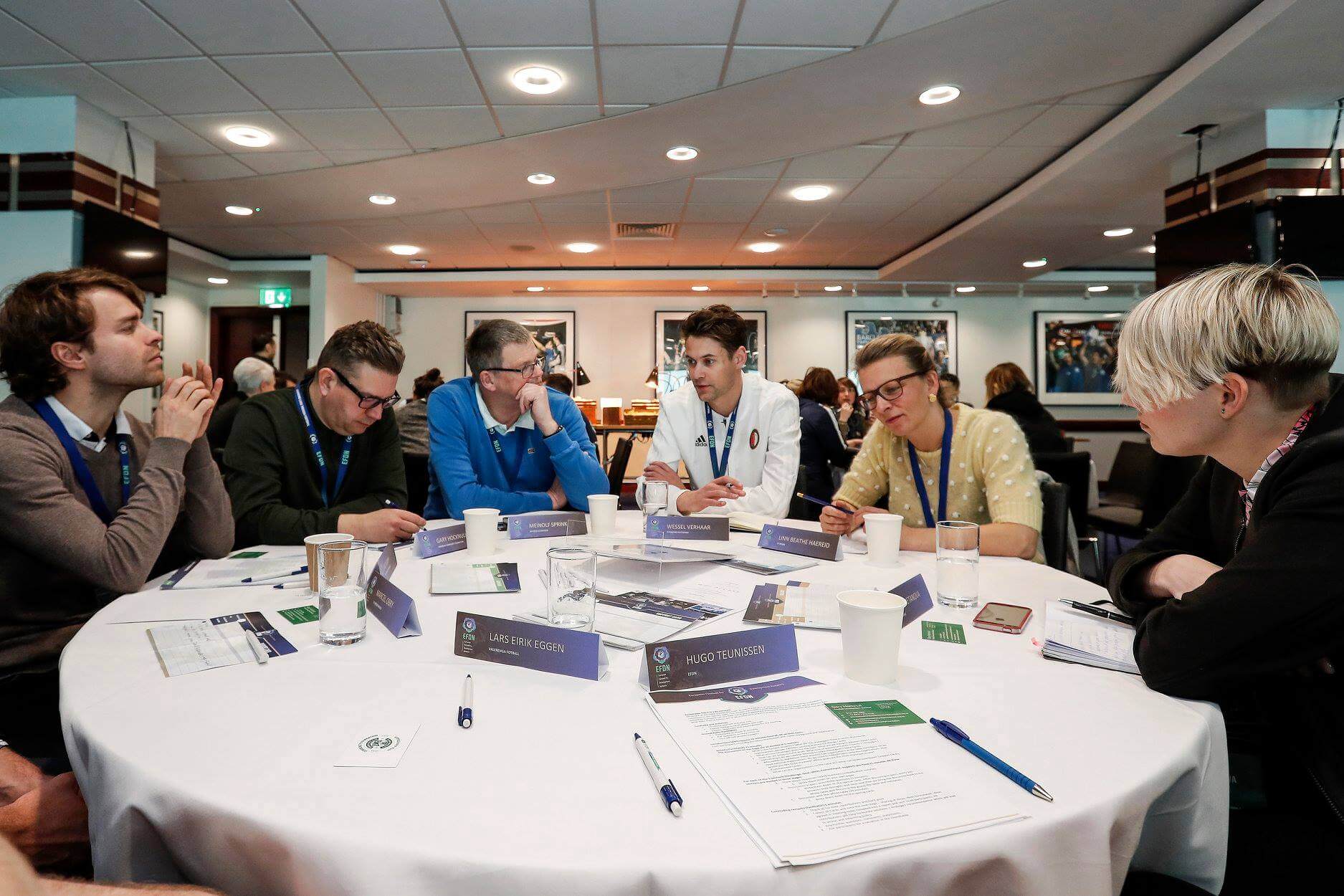 More on the collaboration between DTT and EFDN
Welkom EFDN: Met trots verwelkomen we onze nieuwe opdrachtgever, EFDN (European Football for Development Network)!